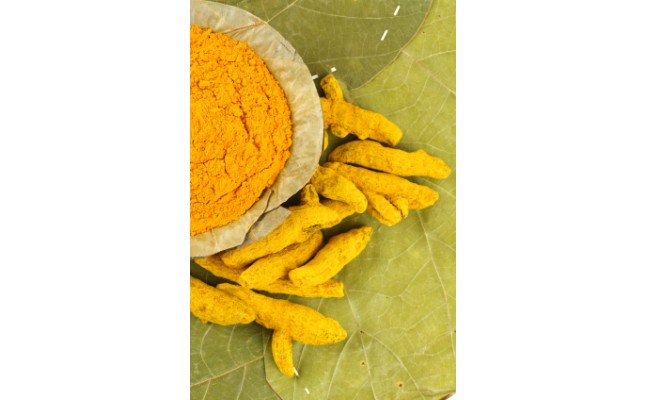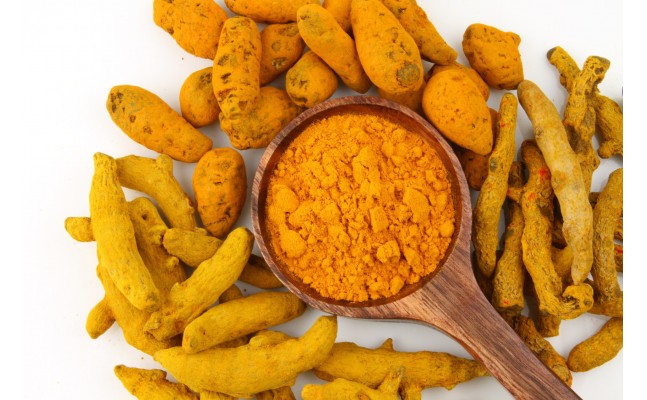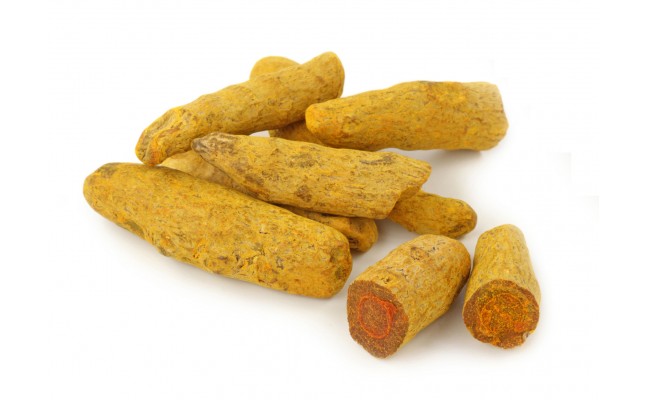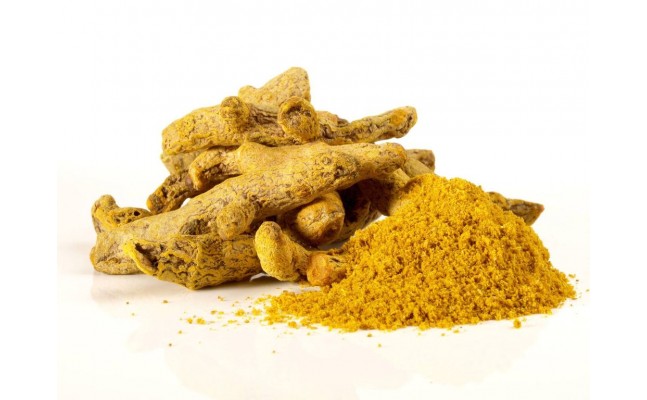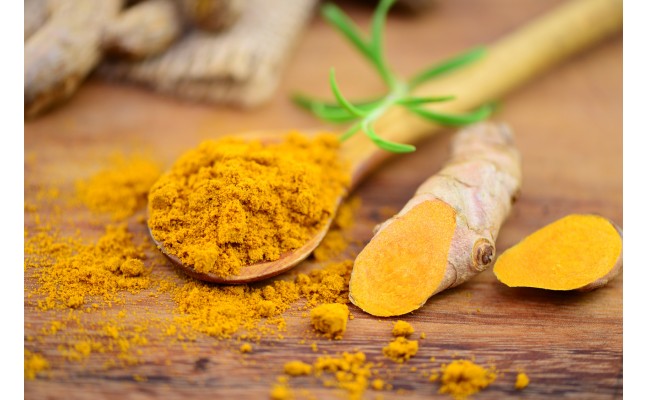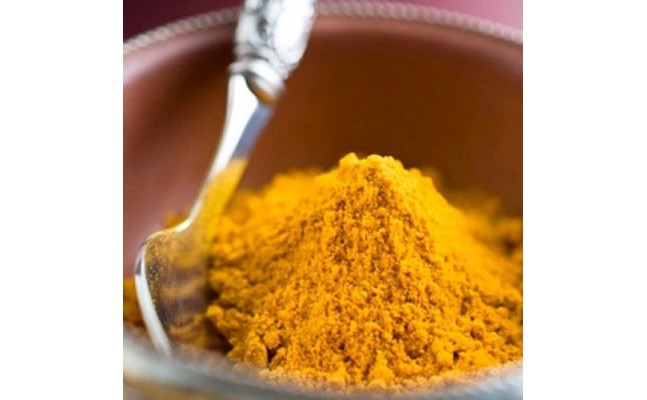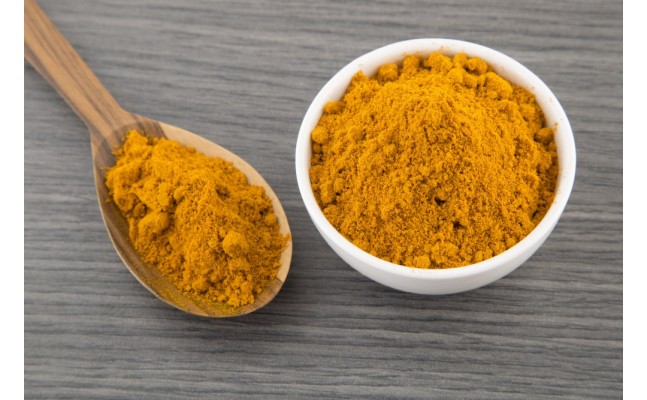 Turmeric Powder - Authentic, organic and full of sattva
Add the subtle, distinct and relaxing aroma of this astonishing healthy herb into your cooking, medicines or any routine or any ritual. While almost everyone settles at the synthetic colour powder widely available in the market, we help you stick with the original and healthful turmeric powder which can be used for cooking, as well as holy rituals and medicines.
Turmeric is proven to be so insanely healthful, which reminds us of even a western company attempting to get the patents over this marvellous herb being used through the eternity of Indian lifestyle, culture and medicinal systems. It is indeed disheartening to see people leaving aside such an unparalleled material full of sattva and leaning towards the synthesized colour powders.
Keep cancer at bay - In the days when the number of cancer cases is increasing year by year, this is always wiser to shield oneself in a naturally.
Get rid of cold - Turmeric is found to heat the body up. Consuming about half-a-teaspoon of this with a glass of milk will reduce the cold.
Have a bright, clear skin - Mix turmeric powder with a small quantity of milk into a paste-like consistency and use that as a facepack. This will remove all the black spots and brightens up your skin.
Turn your dosa aromatic - If you're one of the people who love to consume a small quantity of turmeric along with your foods, you should definitely try adding a pinch of this while grinding Dosa dough.
Important note:
People who are suffering - or recently suffered - from jaundice are normally prohibited from using turmeric. If that's your case, please consult your physician before using it.
More details