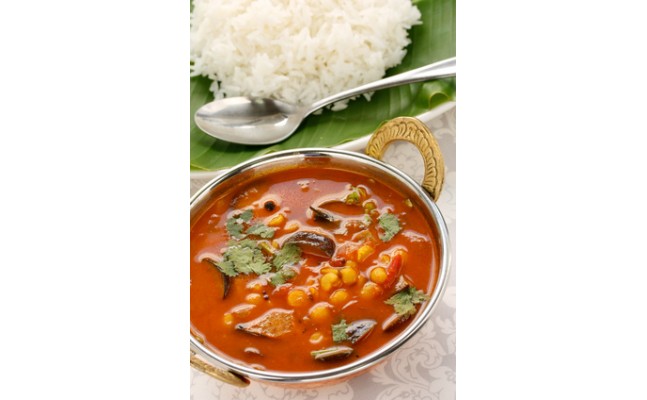 Sambar Powder - Unmatched Aromatic Sambar
It could be your breakfast, lunch or dinner, a well-spiced Sambar is surely going to make it delightful. Upgrade your meals to the awesomeness with the perfect Sambar with our precisely spiced Smabar powder.
Beans, okra, moringa - The list goes on. You choose the vegetable.
Aromatic - Let the unprecedented, mood-lifting aroma take your mood to a new hight.
Healthy - Live a healthy life with no preservatives, synthetic flavouring agents, or synthetic colouring agents added.
Most suitable with:
Tip: Add a little bit of freshly dry-fried coriander-seeds to the grated coconuts when you grind it. It'll make the aroma even better.
More details