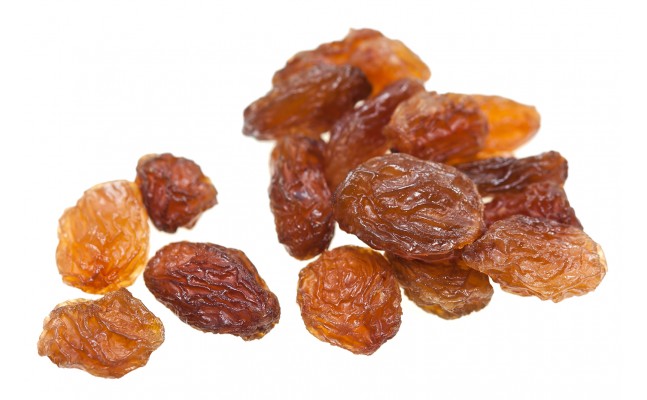 Raisins - Sulphur-free raisins
Make your dessert stand out with the naturally sweet and finest, sulphur-free raisins. Let our raisins be a healthy part of your lifestyle.
Naturally sweet - Our authentic raisins are naturally sweet and don't contain any sweeteners.
Healthy - Live a healthy life with no preservatives, synthetic flavouring agents, or synthetic colouring agents added.
More details