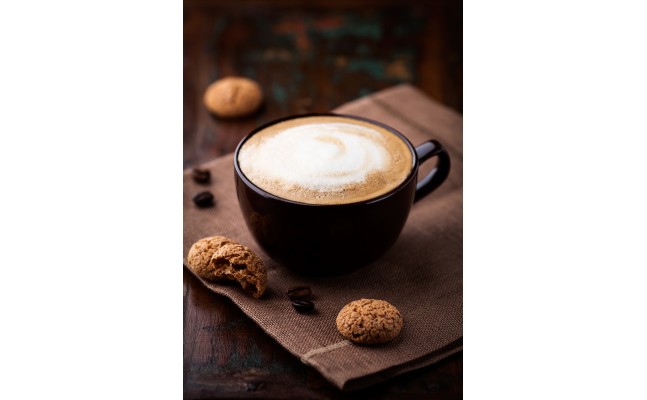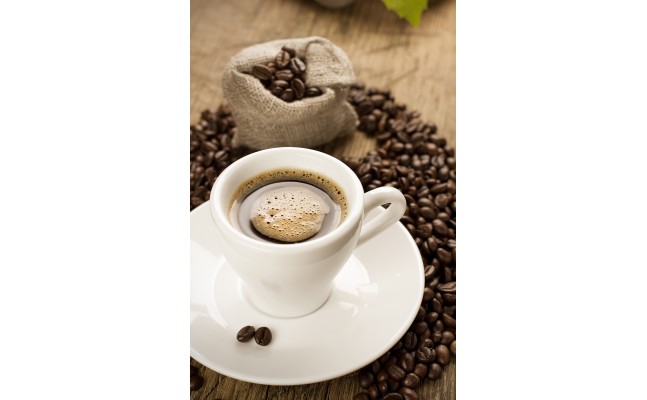 Net Weight: 250g
Premium Coffee Powder
An amazing combination of premium variety Coffee beans with 20% Chicory to form the perfect thickness and great consistency, to make sure you will delect every sip of every cup you drink. This is grown by very limited number of coffee planters in India, who are ready to take risk of losing the crop, as this variety is very sensitive to the climate change in addition to producing comparatively lesser yield.
Premium Quality: Made out of world-class Arabica beans.
Fresh: Experience the true flavour of coffee with the freshly ground powder.
Organic: For a better, healthy future.
Perfectly Proportioned Thickness: 80% Select Coffee + 20% Best Chicory - Makes your tongue feel you want more of it.
Grown by limited number of planters: Integrate exclusivity to your daily life with the less-used, best-in-the-world beans.
Due to the disastrous rains in Brazil leading to heavy crop loss, the Coffee beans prices have been increasing in the markets world-wide. In fact, the price has crossed the peak of the past 11 years. This is expected to continue for the next 2 years, until Brazilian plantations recover. Availability of arabica beans in the local market has also dropped. Kindly click on the following chart to see the latest market prices.
More details