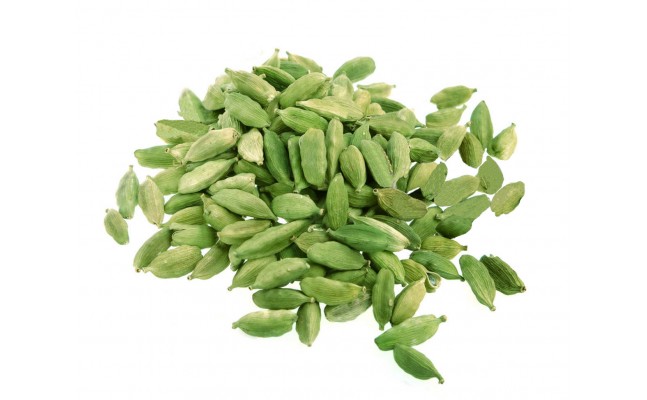 Net weight: 100g
Strong Cardamoms - Export-quality with strongest aroma
May it be the delicious payasa or any other sweet, it's incomplete without the pleasant, relaxing aroma of cardamoms. Make sure your next dessert is comprised of the world's best cardamoms grown in the lush greens of western ghats.
Health Benefits:
Digestion - One of the best solutions to resolve most of digestion problems.
Reduces stress - Many researches have shown that the aroma of cardamom relieves from stress in a level.
Eliminate Bad Breath - Many people in the South Asian countries successfully use this to eliminate bad breath.
What makes our product so special?
More details