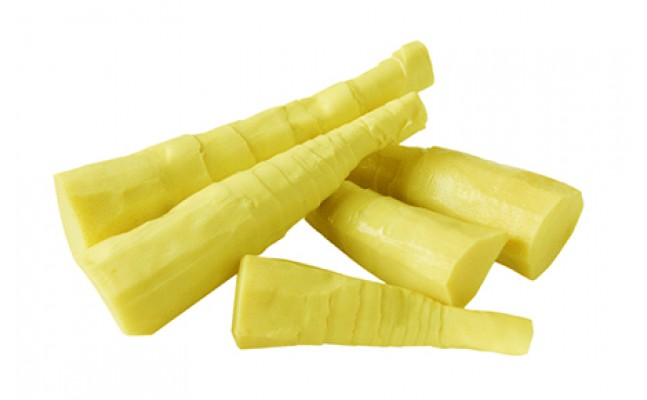 Net weight: 500g
What is Bamboo Shoot?
In simple form, bamboo shoot — sometimes known as bamboo sprout — is the tender stage of bamboo. It is harvested and consumed in various ways. This crispy herb with a distinct flavour will be highly nutritious.
More info:
We use superior quality bamboos only: Your overall experience with our bamboo pieces will only be best.
Harvested at the precise time: You can enjoy the crispness for a longer time.
Natural and Organic: We are equally concerned about health. Our bamboo shoots are naturally grown, and organic.
Detoxification: Bamboo shoot is said to be one of the natural products that must be consumed at least once a year to stay healthy.
More details