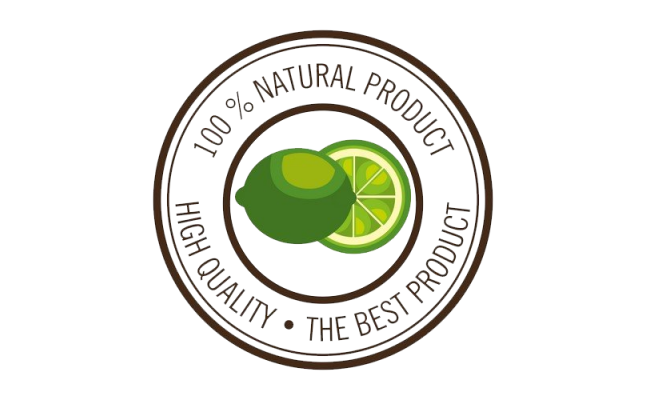 Keep your body naturally cooled in the hot, sunny days with this very delicious, aromatic, cool squash.
It's is a sour-tasting, red coloured tropical fruit native to the Western Ghats. We, located in the Western Ghats, use the juice of this fruit to thrive in the hot summer days.
What are the benefits of this?
Cooling effect: Kokum is mainly used for keeping the body at a healthy low temperature amid the hot summer days.
Natural Antioxidant: This reduces the impact of some diseases and helps the repair and regeneration of cells.
Reduces Pittha: Kokum is well known to reduce stomach disorder (pittha).
Improves Digestion: It's a commonly used, very effective solution for indigestion.
How to consume?
Pour some water into a glass.
Add some sugar. (optional)
Add a teaspoon of our squash.
Stirr well.
... and it's ready to be consumed.
More details